Customized Care for Each Resident
Coming to Allendale Enhanced Senior Living opens the door to plentiful benefits for your loved one.
Here, they'll be well attended to and medically supported when required, so you can rest assured their health is in loving hands. And apart from the dedicated staff, they'll have a vibrant community surrounding them with new friends and engaging activities to stay mentally and physically sharp. Also, be sure to check out our 3 levels of care.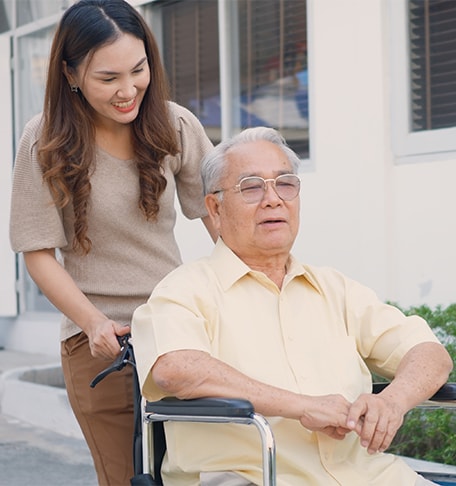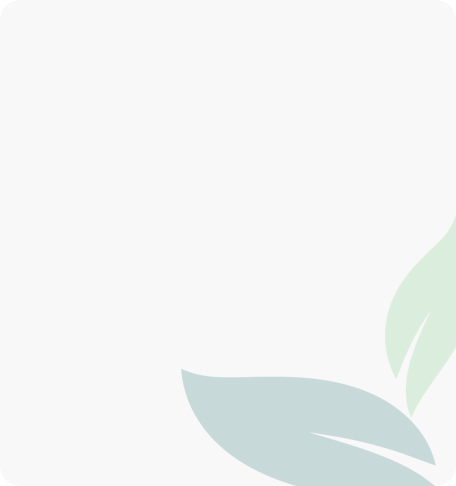 Our Mission & Approach
Allendale Enhanced Senior Living aims to provide a premier experience and exceptional outcomes for residents and families through progressive, innovative care, advanced technology, and investment in service excellence. Our committed staff strive to inspire and guide our residents to live life to its fullest potential in an active, engaging, and welcoming environment.
Living Life to the Fullest
Allendale Enhanced Senior Living strives to provide a superior experience and exceptional outcomes for patients, residents, and families through progressive, innovative care, advanced technology, and investment in service excellence. Highly motivated staff members work to inspire our residents to live life to the fullest, offering an active, exciting, and warm environment.
Stay Connected with Your Retirement Community
LifeLoop connects you with family, friends, and other community residents, and staff. It promotes independence by utilizing connection and communication. The user-friendly design makes the platform easy to navigate on any device with internet access.

Why Should You Choose Us?
Outstanding Services & Amenities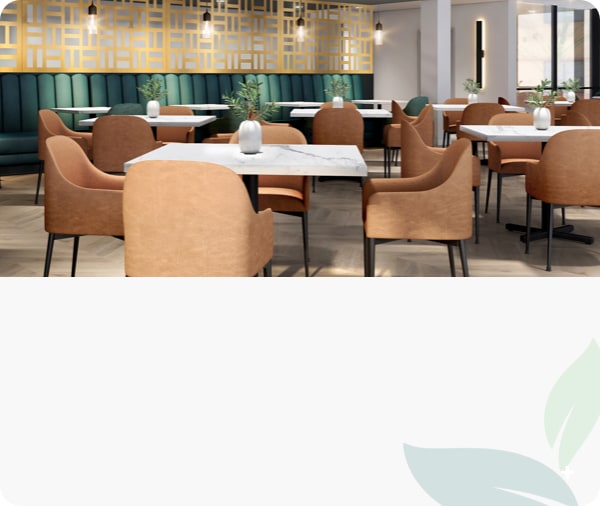 Allendale residents have a suite of services at their beck and call. These include delectable dining options, enriching social events, regular physician visits, and much more.
Services & Amenities
At Home Medical Care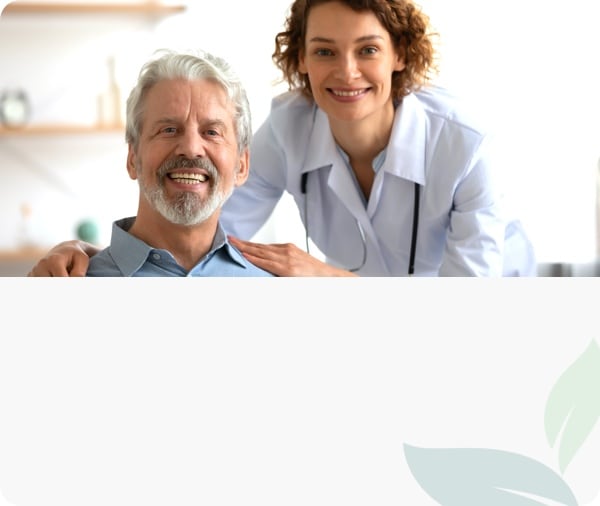 If your loved one needs attentive care, we offer in-house medical care with tasks like medication management and help with daily activities.
What Level of Care Should You Choose?
All-Inclusive Pricing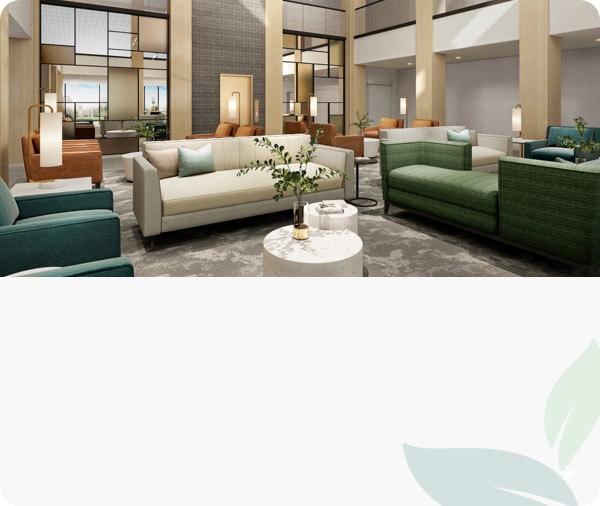 When you become a member of our community, there are no surprise costs or hidden fees. You'll know from the outset exactly how much Allendale Enhanced Senior Living will cost.
Contact Us Modern Living in a Caring Community
Thank you to all our wonderful families for sharing their experience. Who can better describe the Allendale Enhanced Senior Living Experience better than our residents and their families? Our mission is the safety, and comfort of all our residents. Our passion and dedication to this mission shows in the kind words residents and family members have shared with us.
Below are some testimonials from residents and family members that have made Allendale Enhanced Senior Living their home. We invite you to come and visit our community and to review our gallery and floorplans page.
Also, visit our services and amenities page to read about the great services we provide.
What People Are Saying About Allendale
The Sclafani family can't say thank you enough to everyone at Allendale Community for Senior Living for the manner that they welcomed our Mom to her new home. We experienced a true sense of caring and concern regarding our Mom's health, comfort, and enjoyment of all the amenities and services available to all residents. Our Mom received immediate attention from the moment that she stepped into the Atrium. From our first contact with Nik Rael, the Admissions Coordinator, to the care and attention received from the nurses, to every department coordinator and staff member's dedication to provide excellent services, we are confident that our Mom is establishing an extended family at Allendale Community for Senior Living. Thank you to everyone. Sal, Grazia, Frank, and Louise.
Salvador and Grazia Sclafani
My family and I could not have had a better experience with the Atrium at Allendale. My father has required increased care and searching for an assisted living proved quite difficult. We found Allendale through our lawyer and after the first day calling and speaking with Nik in admissions I knew this was the place for us. Nik was very responsive all throughout the application and admission process. My father's room is quite spacious and has all the amenities he needs. Even the first day my father felt instantly comfortable with all the staff. He says the aids have been wonderful to him, constantly checking on him. As a daughter living far away, it gives me such peace of mind that anytime I can call his landline if his cell isn't working or immediately reach the nursing staff with questions. The NP Harkiran has been wonderful to work with and is very knowledgeable and caring. They have helped with coordination to doctor's appointments as well as his COVID vaccine. I also think their policies have been fantastic during this pandemic and they are taking all the right precautions. I feel truly lucky and blessed to now be part of the Allendale family.
Amanda Ritvo
This is a wonderful place. I have experienced both assisted living and the nursing home. The owner and managing staff all have their hearts in the right place and always try to do what is best for the residents. All the residents are looked after and kept clean and fed and looked after. Individual needs are addressed and they do their best to keep people happy. I am grateful for all of the people who work there.
Diane Byrne Our Location
We're located in a lovely residential area in Allendale, Bergen County, surrounded by many trees.
Our Address
85 Harreton Road

Allendale

,

NJ

07401